How do I sell fish?
On the lighthouse island, speak to Pelican Pete in his stall on the beach. He'll buy fish in exchange for Sand Dollars.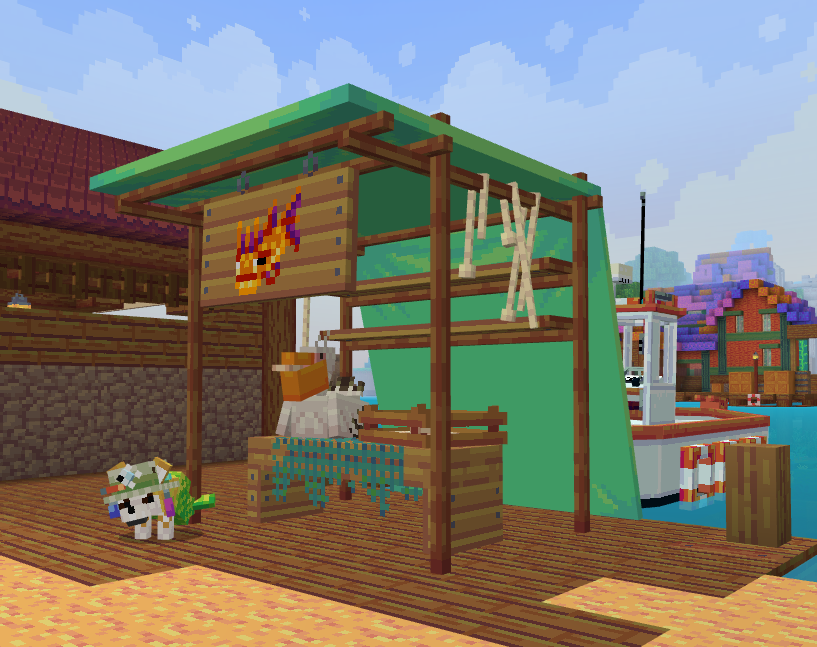 How do I upgrade my island?
You can buy upgrades using Sand Dollars from the workbench near Clyde the Mercorgi. This will automatically apply the upgrade to the location on your island!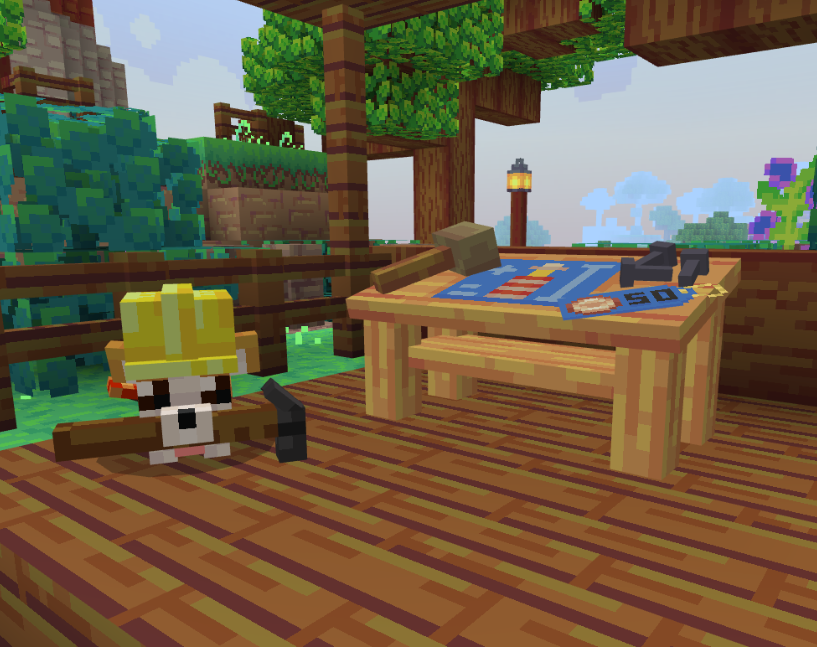 How do I upgrade my boat?
After repairing the boathouse at the workbench near Clyde the Mercorgi you will be able to purchase upgrades for your boat. Once you have bought an upgrade in the boathouse head to your boat and while holding the upgrade item interact, (on windows 10 right-click, mobile, long tap) the same way you fish, on the seat section of the boat to apply the upgrade.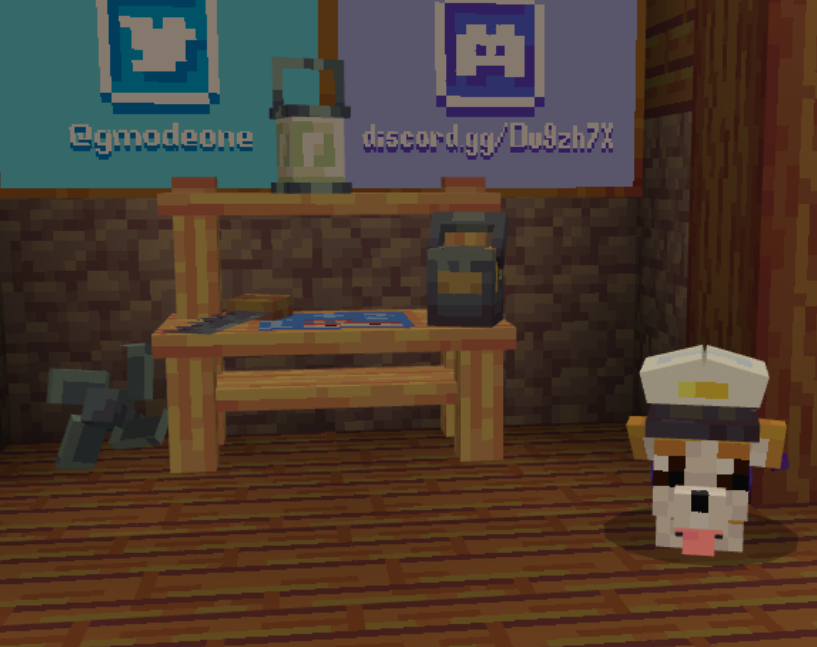 Where can I buy gear?
Once you have upgraded the lighthouse, you can visit Blobert's shop in Port Starboard. Speak to Blobert to purchase gear. Interact with the displays in the shop to learn what an item does.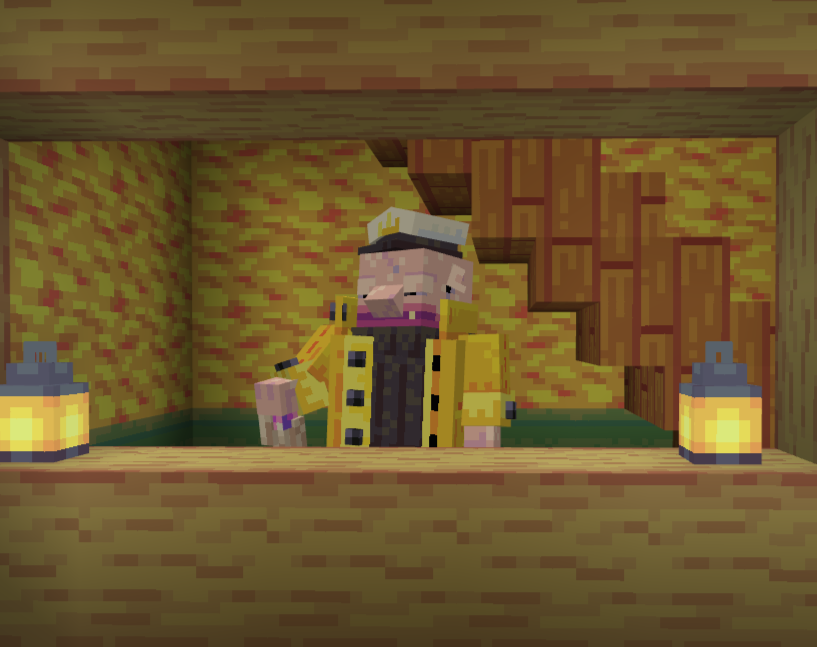 How do I get to Ericus's shop?
Ericus's shop is found in the alleyway behind Blobert's, but you can only access it at night.