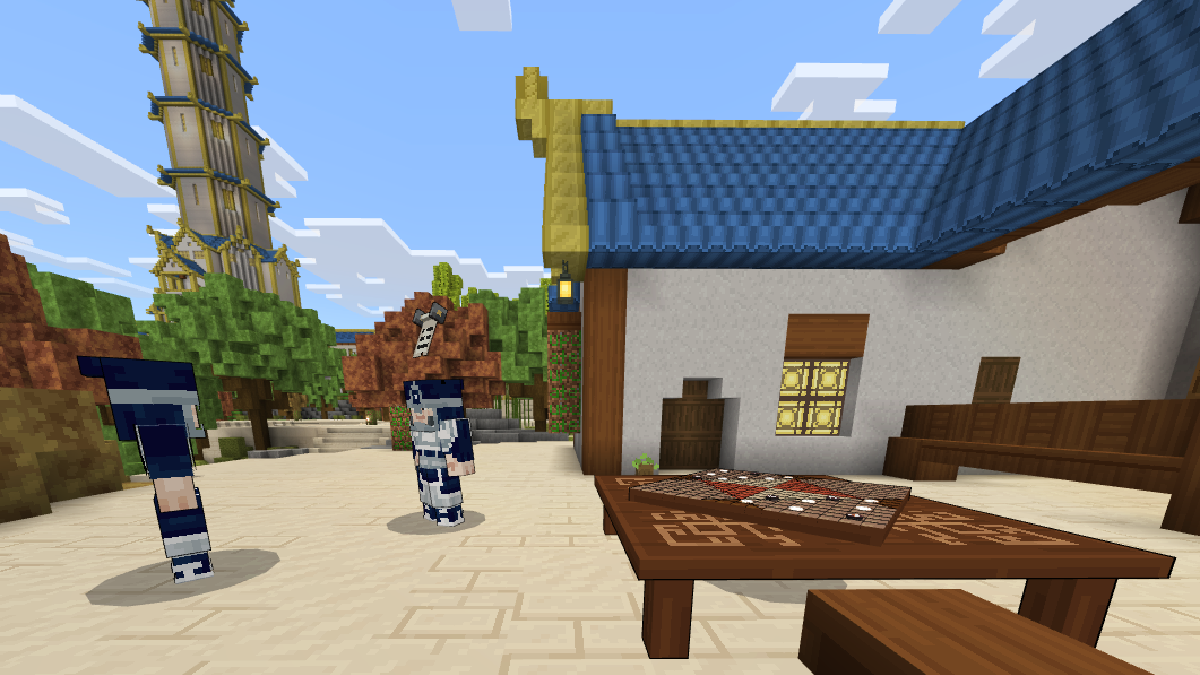 Oh no! The White Lotus Guard have accidentally lost all their Pai-Sho tiles! It's up to you and your friends to find them and bring them back so they can play their game. There are a total of 12 Pai-Sho tiles hidden in different locations all over the world. When you walk into a Pai-Sho tile, it will be added to your inventory, and the collected tile in the world will change to appear gray and transparent. Once collected, you can bring Pai-Sho tiles back to Air temple island and interact with the board near the guard shack to place them. Once you've placed all 12 Pai-Sho tiles on the board, talk to the nearby White Lotus Guard for a reward!
Here's a breakdown of what locations the tiles are in case you're struggling to find them!
One Pai-Sho tile on Air Temple Island.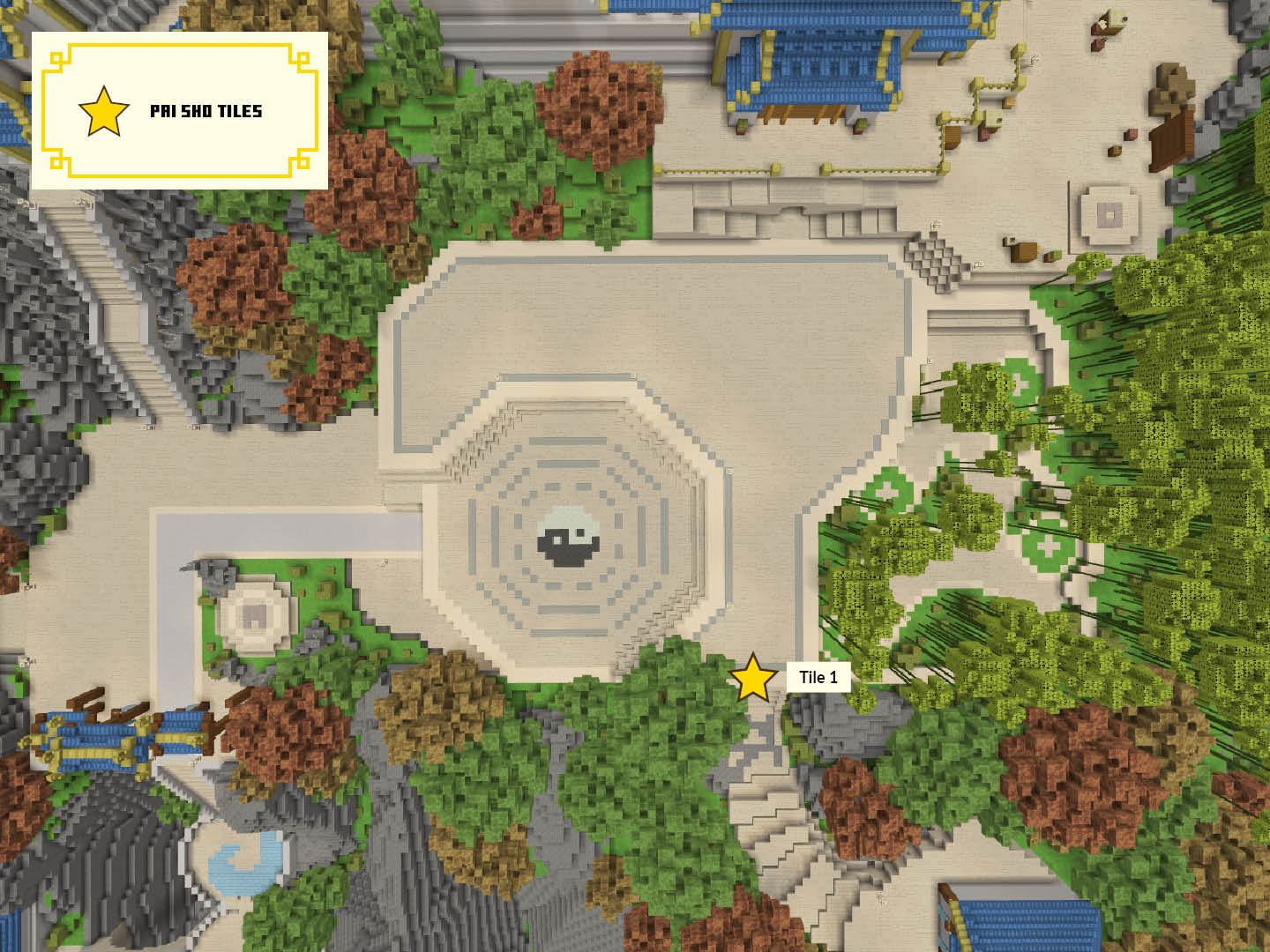 Five Pai-Sho tiles in Ba Sing Se.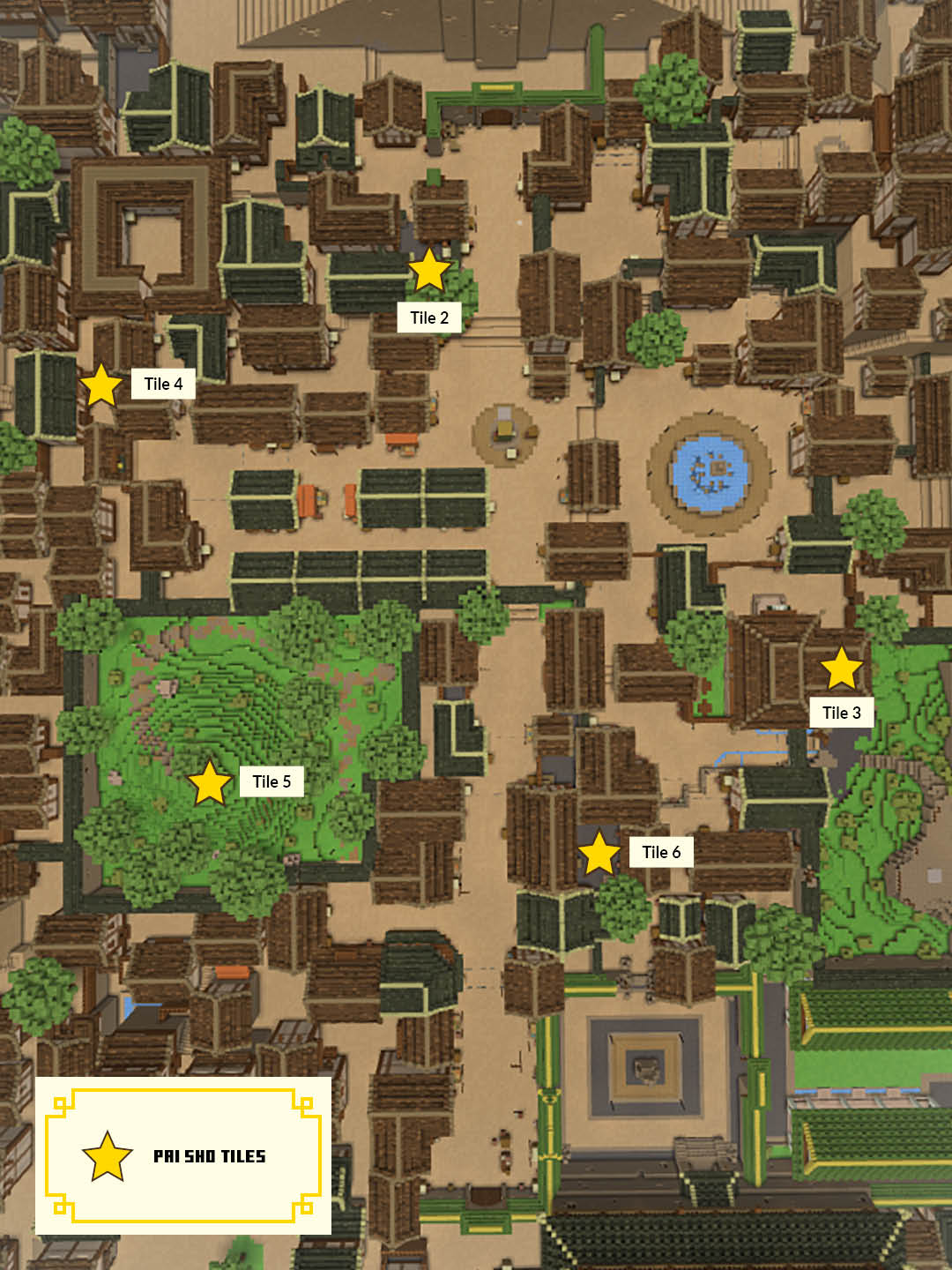 Two Pai-Sho tiles in the Southern Water Tribe.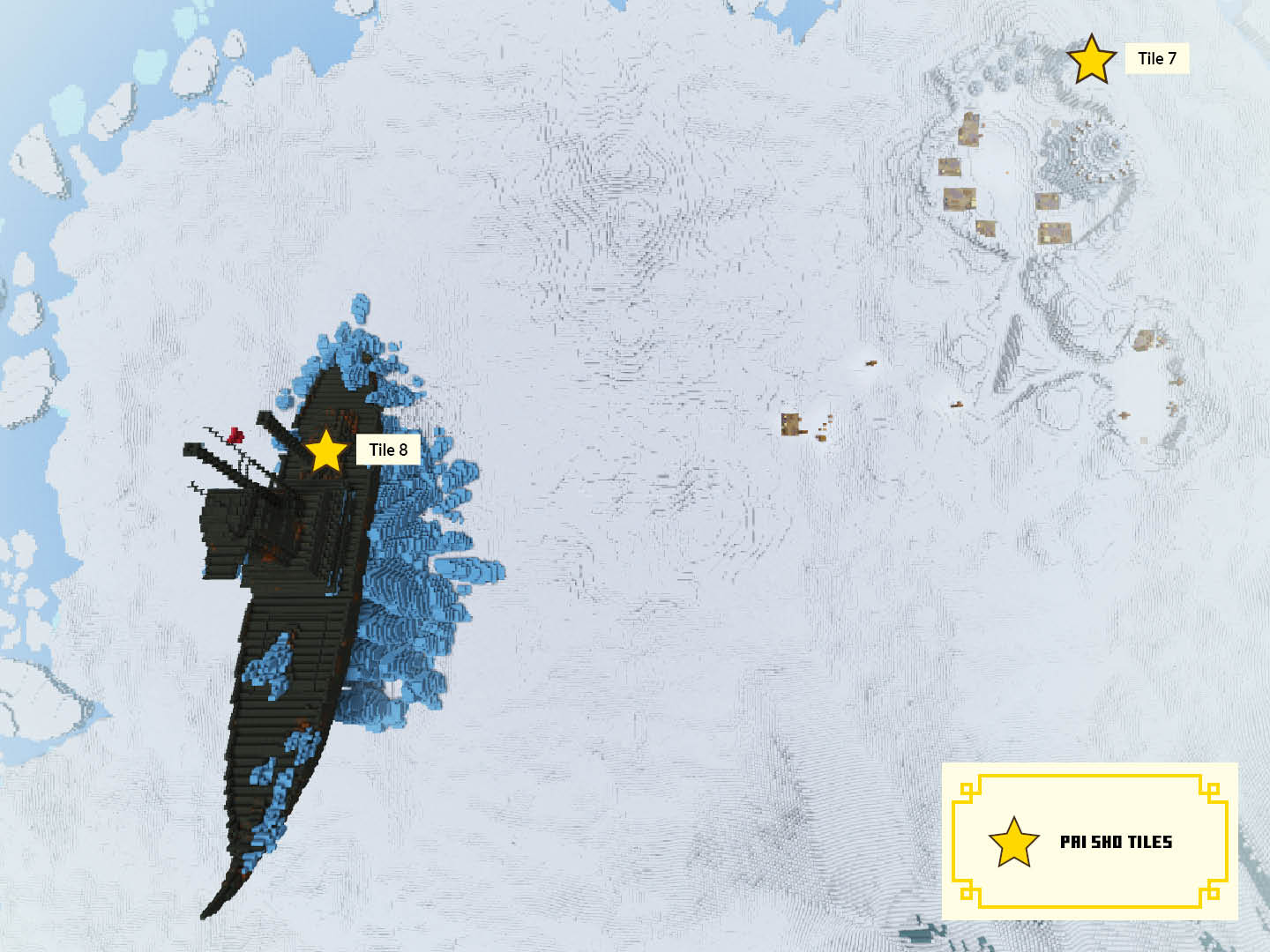 One Pai-Sho tile in the Rumble Arena.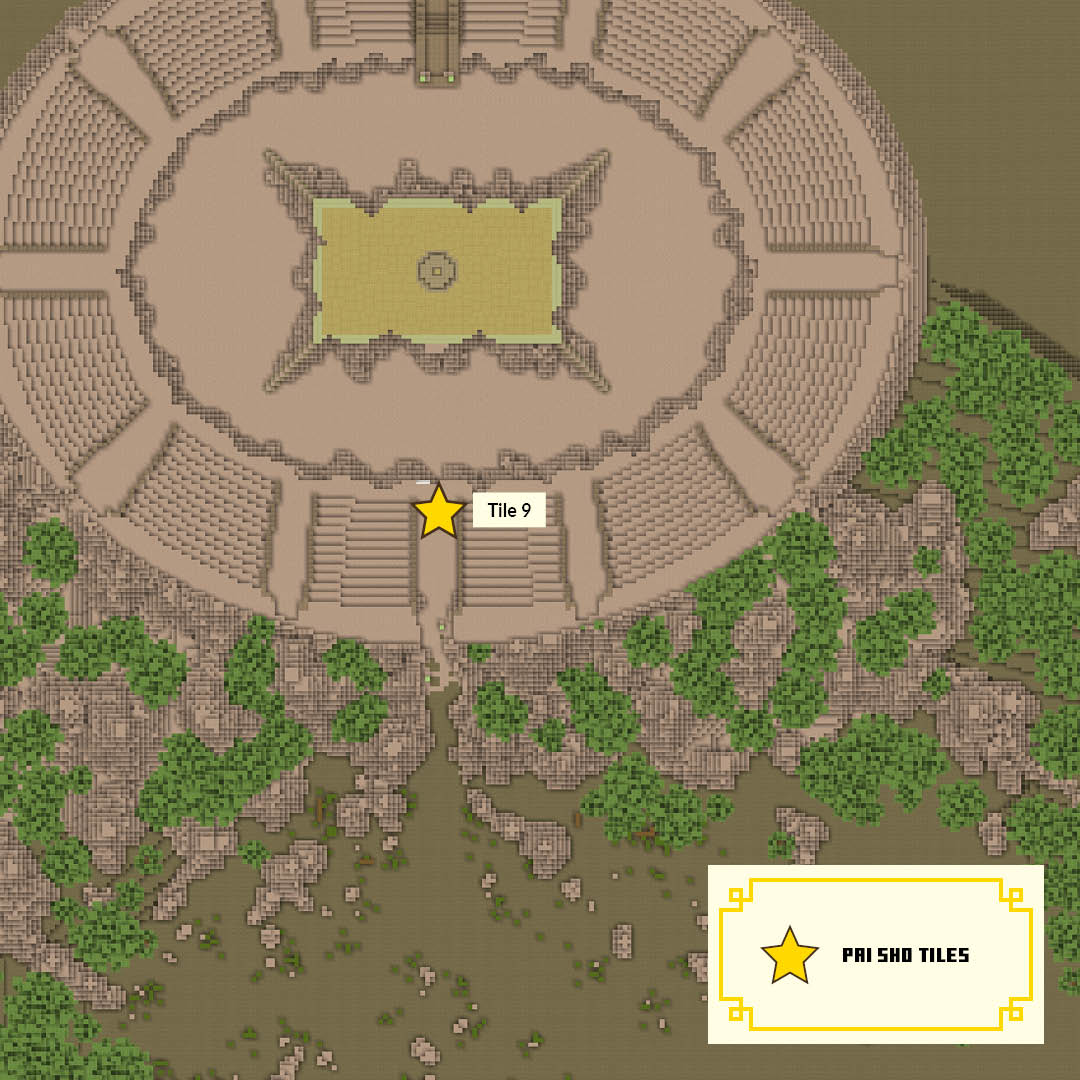 Two Pai-Sho tiles on Ember Island.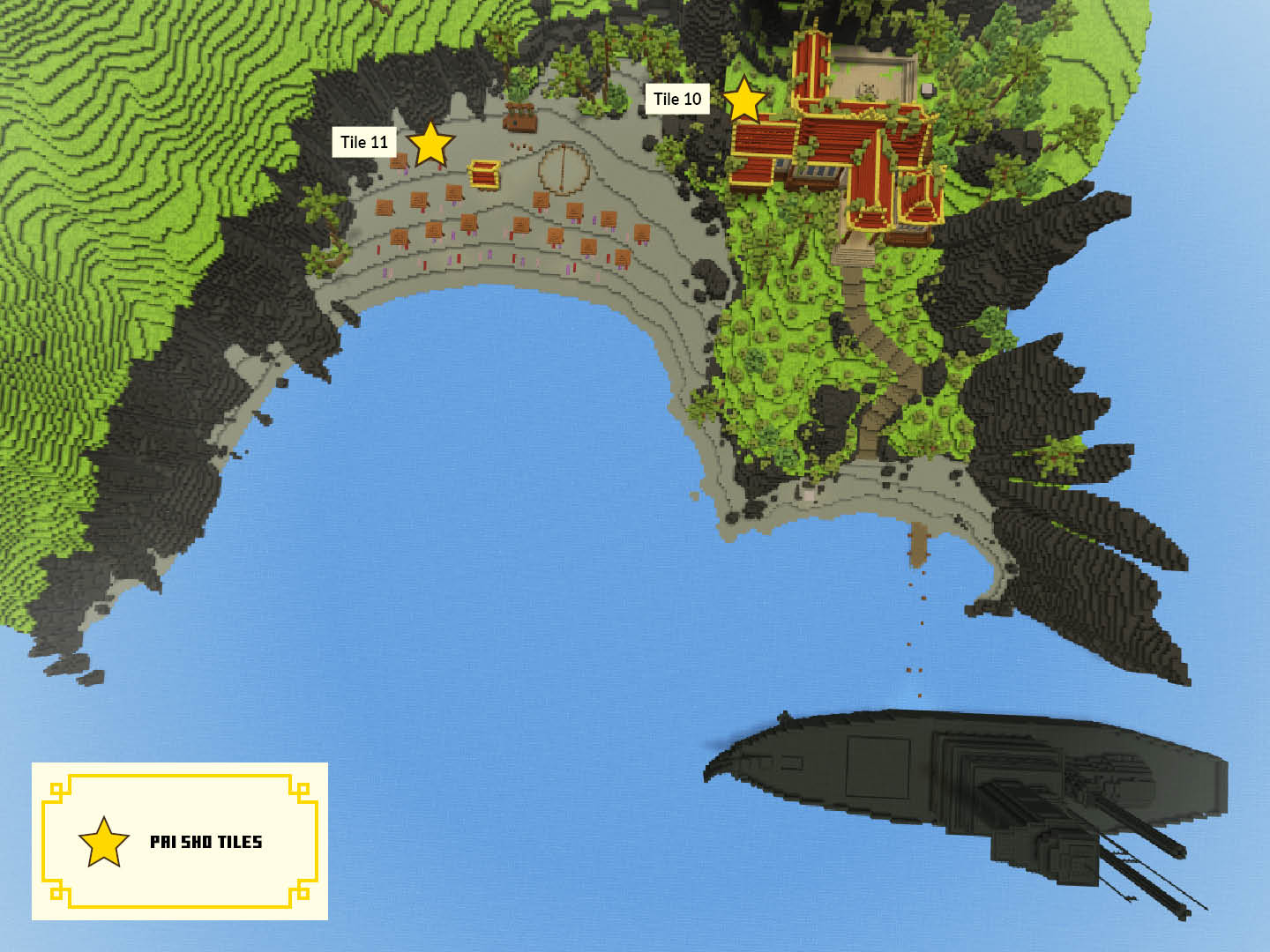 One Pai-Sho tile in the Northern Air Temple.