Ba Sing Se: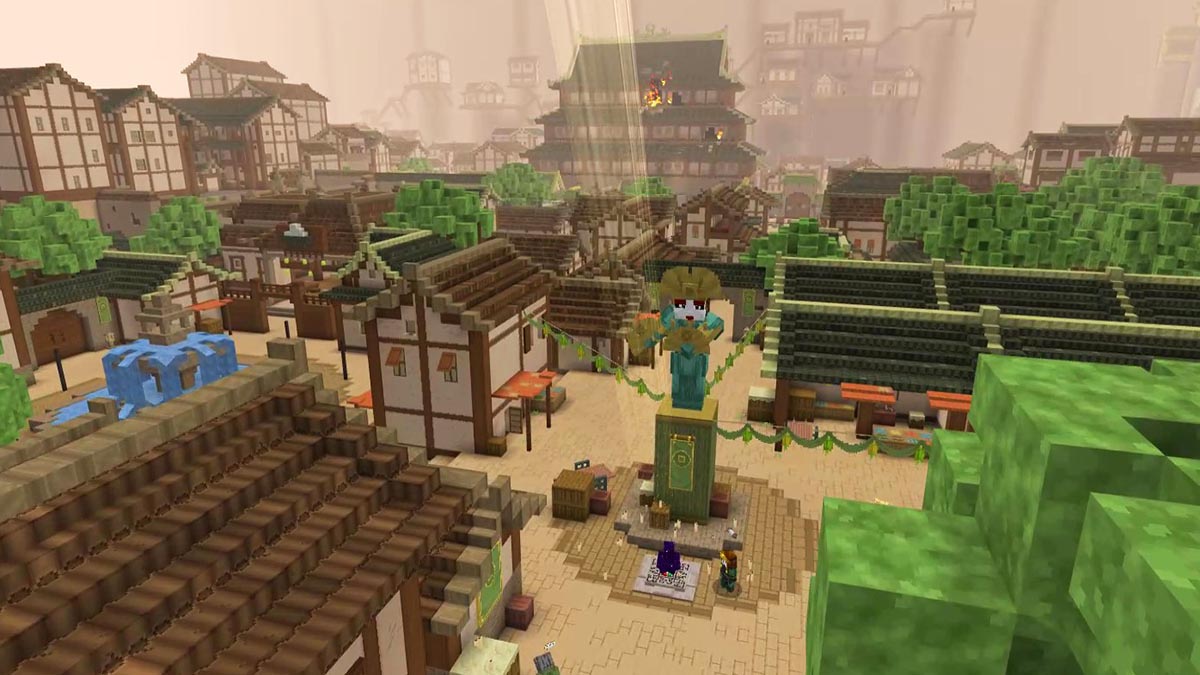 In Avatar Legends there are many locations to visit! Luckily, for you, all locations can be unlocked from the great Earth Nation City Ba Sing Se!
Southern Water Tribe: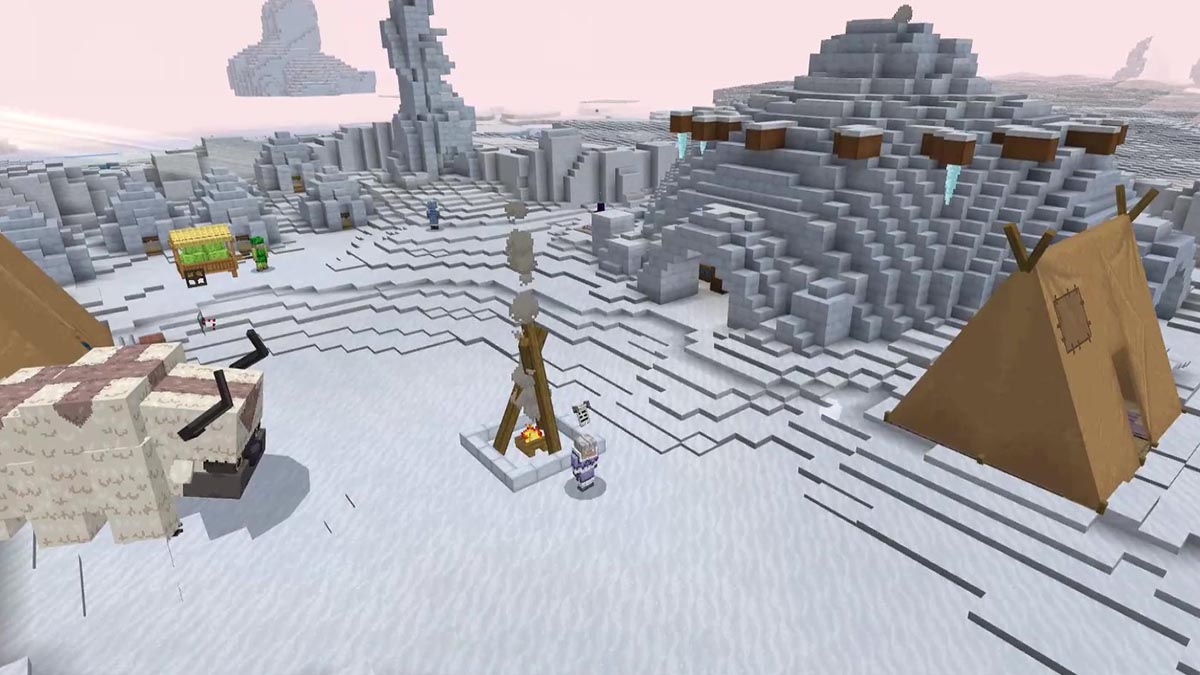 The Southern Water Tribe is located at the South pole. It is where Sokka, Katara and Aang first meet. Make sure you pack a warm jacket!
How to Unlock:
Interrupt a conversation between Sokka and Katara in Ba Sing Se and they will give you the map to the Southern Water Tribe!


Rumble Arena: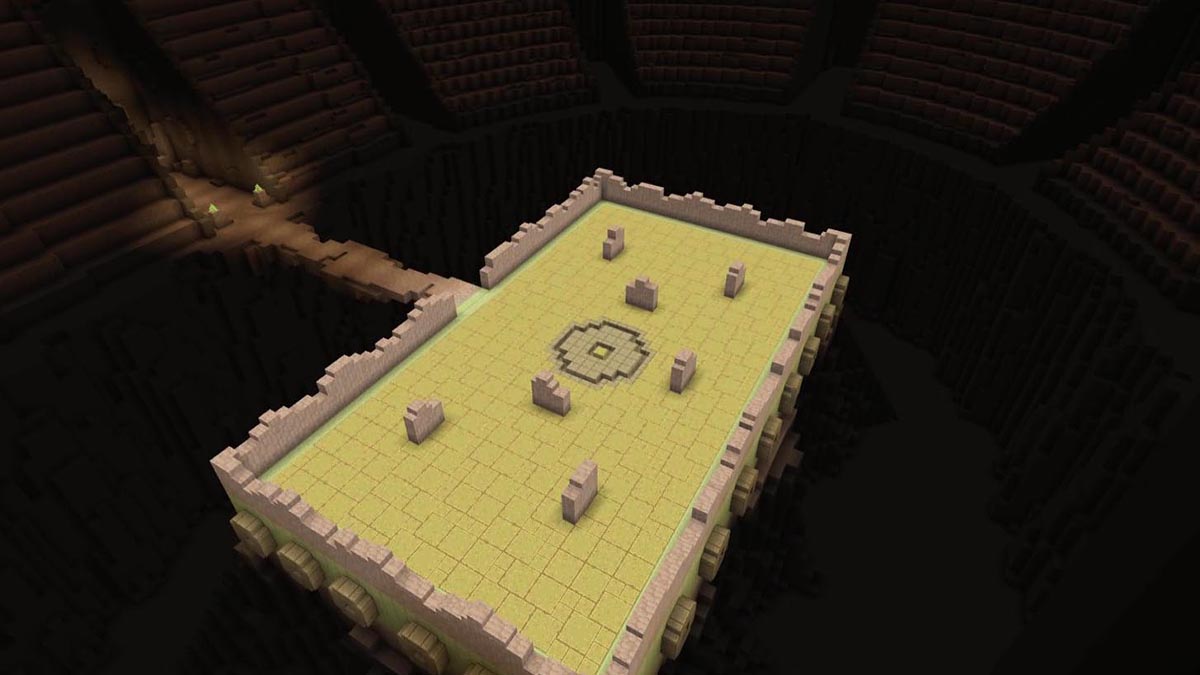 Have you ever wanted to become the Earthbending Champion? Take part in the groundbreaking Earth Rumble. Face off against various contestants.
How to Unlock:
You will need to rid the streets of Dao Fei before you can speak to The Boulder. He will ask you to challenge him at the Rumble Arena!


Ember Island: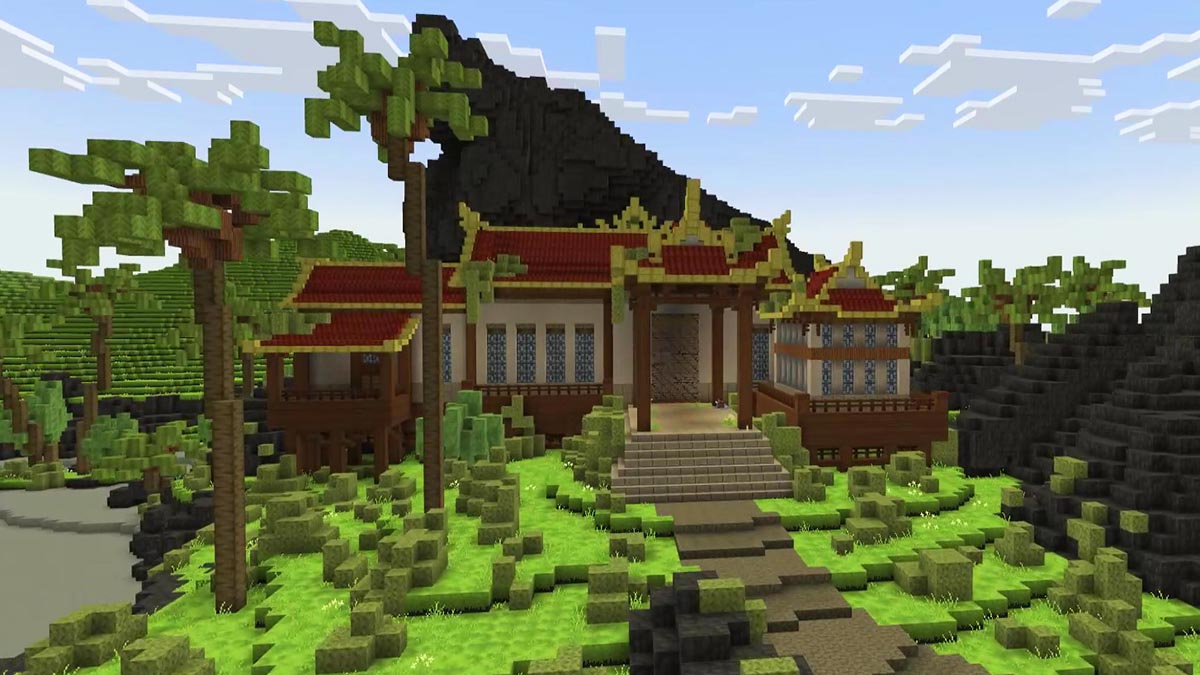 Relax on the beach, see a play, and confess your love. It all happens here on Ember Island. I heard Zhao was on a cruise to Ember Island.
How to Unlock:
If you head over to Iroh's tea shop, Jett is standing out front. I am sure Iroh will invite you to Ember Island.
Northern Air Temple: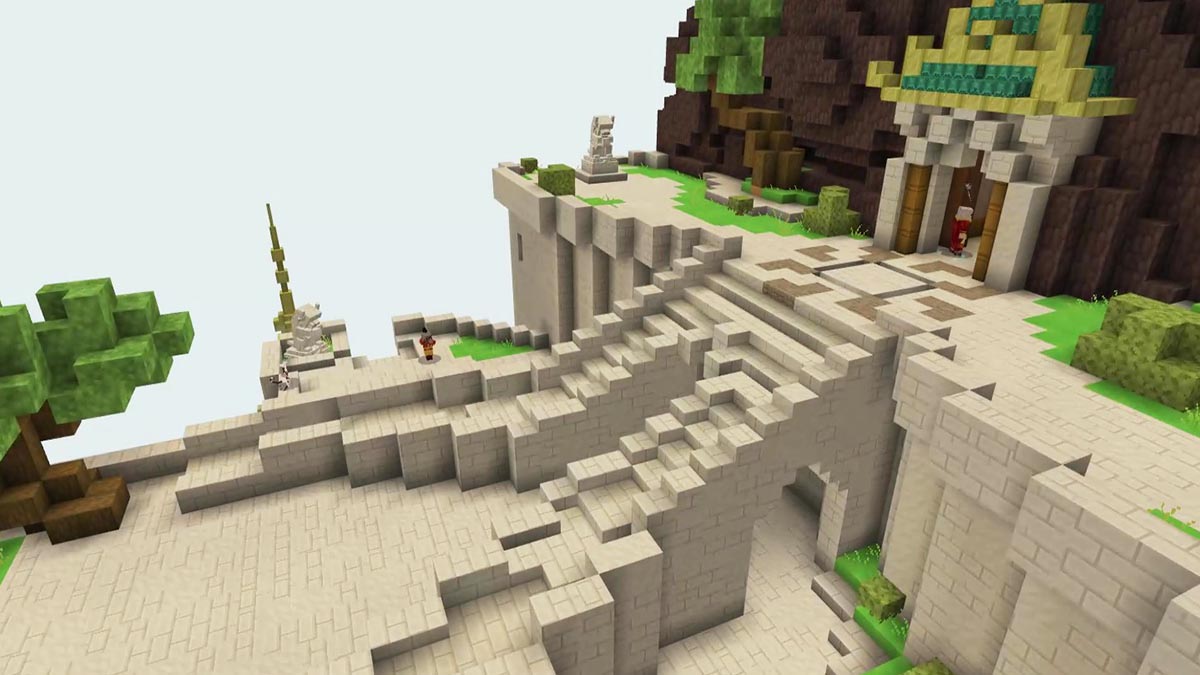 One of the four original temples that belonged to the Air Nomads.
How to Unlock:
Upon defeating the Dai Li and Long Feng you will be granted access to the apartments. Inside the apartments you will find Bolin, surely he will tell you how to get to the Northern Air Temple.